Product Lineup
High performance pitch based carbon fiber GRANOC
GRANOC has been used in various applications; aerospace, sport, industries, civil engineering and construction.
GRANOC makes a great contribution to energy saving and lower emission of CO2, for its light weight and durability.
GRANOC Yarn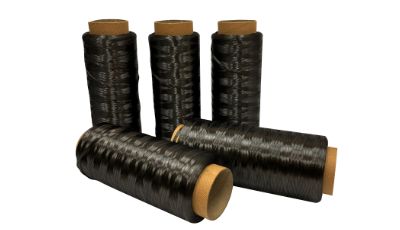 Wide range of product line; from ultra low modulus grade (55GPa) to ultra high modulus grade (920 GPa)
GRANOC Prepreg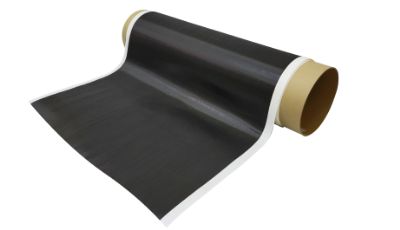 GRANOC prepreg is a sheet of unidirectional or fabric impregnated with thermoset resin. Various type of prepregs with GRANOC yarn are available.